About Us
How It Started
Tamara Sylvan has over 22 years of experience as a professional firefighter. After her first few years providing life saving medical care, she started to see a pattern. When people started care prior to the arrival of firefighters and paramedics, the outcomes were often positive. When care wasn't started, the outcomes were often negative. When the people calling 911 stop the bleeding, push on someone's chest, recognize the signs of a stroke, or purposefully strike the back of a choking baby, everyone involved benefits in some way.
The regret of not knowing what to do in an emergency is what we affect with every course we teach. It's why we started this Company.
All of our staff are trained firefighters, nurses, paramedics and educators.
Our goal is sharing our knowledge and skills in a fun, engaging and inclusive environment. Everyone has a reason to learn how to save someone's life. What's yours?
Let us provide the training and confidence you need to make the best choice when it matters most.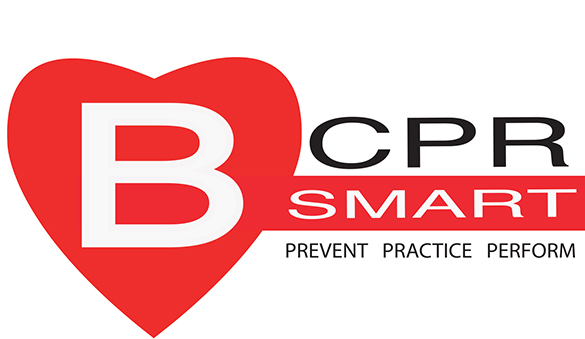 COURSES
Our courses are not just about passing the tests and getting a certificate. They are about peace of mind, confidence and saving lives.
We offer the following Courses: CPR Levels A and C, AED, Emergency First Aid, Standard First Aid, Basic Life Support (BLS), Emergency Medical Responder (EMR), First Aid Basics, IN-Home Infant and Child CPR, Babysitter Course, Stay Safe Course (Home Alone)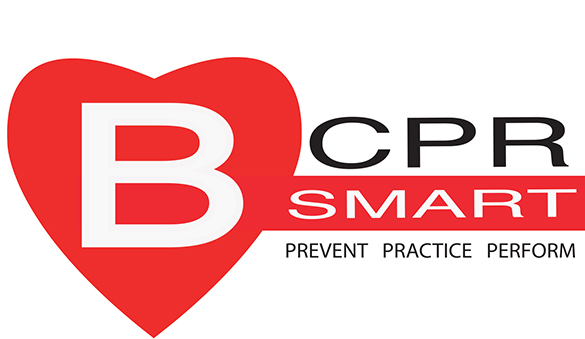 CLASSES
Our classes are affordable (knowing how to save a life is priceless don't you think?) and convenient. All classes are offered at your workplace, in your home, or at our facility. TAKE A CLASS. SAVE A LIFE
Together we will make a difference.
PEOPLE THAT CARE KNOW CPR!