About Us
Who is BCPR Smart?
BCPR Smart came alive when I attended the call of child who passed away needlessly, because no one at the time of the occurrence knew CPR or First Aid.
To me, this was unacceptable.
As a Professional Firefighter, I have seen many situations where people have been injured or killed by a preventable accident. Further to that, most of the people on the scene of the tragedy did not know how to perform life-saving skills.
The regret at not knowing what to do in an emergency is what I want to change, and is why I have started this company.
My goal is to share my knowledge and skills with as many parents and child care givers as possible.
I KNOW, that with the right training, together we can make a difference in preventing injuries and saving lives.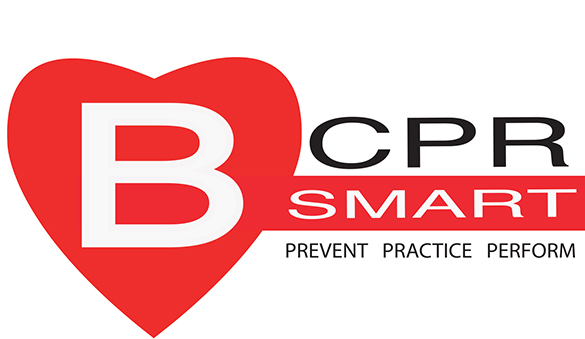 COURSES
My courses are not just about passing the tests and getting a certificate. They are about peace of mind, confidence and saving lives.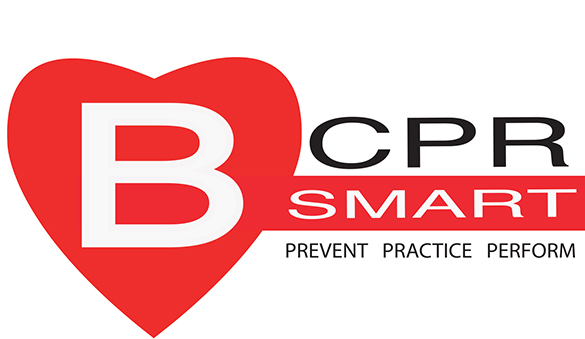 CLASSES
Many parents say they do not have the time or money to take classes. I say, now you do. My classes are affordable (knowing how to save a life is priceless don't you think?), as well as convenient. I come right to your house. Invite some other people over that want to learn how to best respond in an emergency and make it a CPR Party!
Together we will make a difference.
PARENTS THAT CARE KNOW CPR!