About Us
Who is BCPR Smart?
We are Tamara Sylvan and Stacy Hannah and we bring with us 42 years of combined experience as professional firefighters. We provide lifesaving care at many different emergency medical calls - babies, children, adults and the elderly that need decisive and effective action to keep an illness or injury from becoming worse. Often, we help to keep them alive until they get to a hospital.
One thing is clear - the importance of arriving to find that someone has already started providing care. Someone understood the need to get involved, stop the bleeding, push on someone's chest, recognize the signs of a stroke, or purposefully strike the back of a choking baby.
The regret of not knowing what to do in an emergency is what we change with every course we teach. It's why we started this Company.
Our goal is sharing our knowledge and skills in a way that is relevant to our clients, everyone has a reason to learn how to save someone's life. What's yours?
Let us provide the training and confidence you need to make the best choice when it matters most.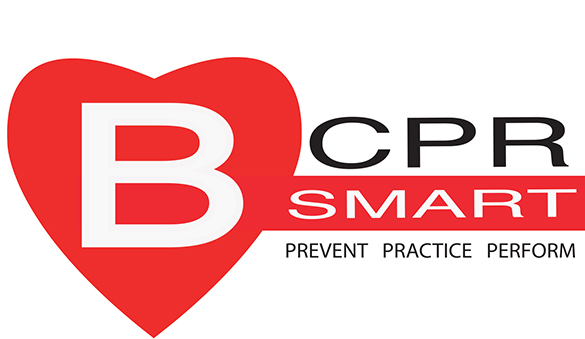 COURSES
Our courses are not just about passing the tests and getting a certificate. They are about peace of mind, confidence and saving lives.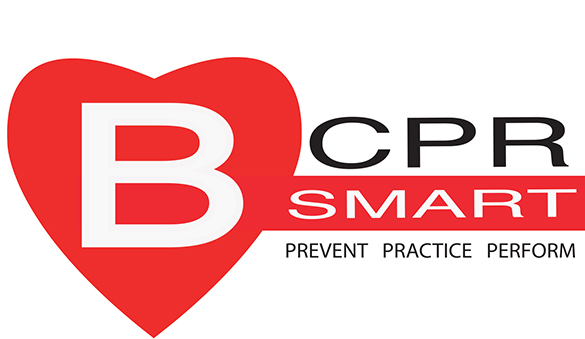 CLASSES
Many parents say they do not have the time or money to take classes. I say, now you do. My classes are affordable (knowing how to save a life is priceless don't you think?), as well as convenient. I come right to your house. Invite some other people over that want to learn how to best respond in an emergency and make it a CPR Party!
Together we will make a difference.
PARENTS THAT CARE KNOW CPR!